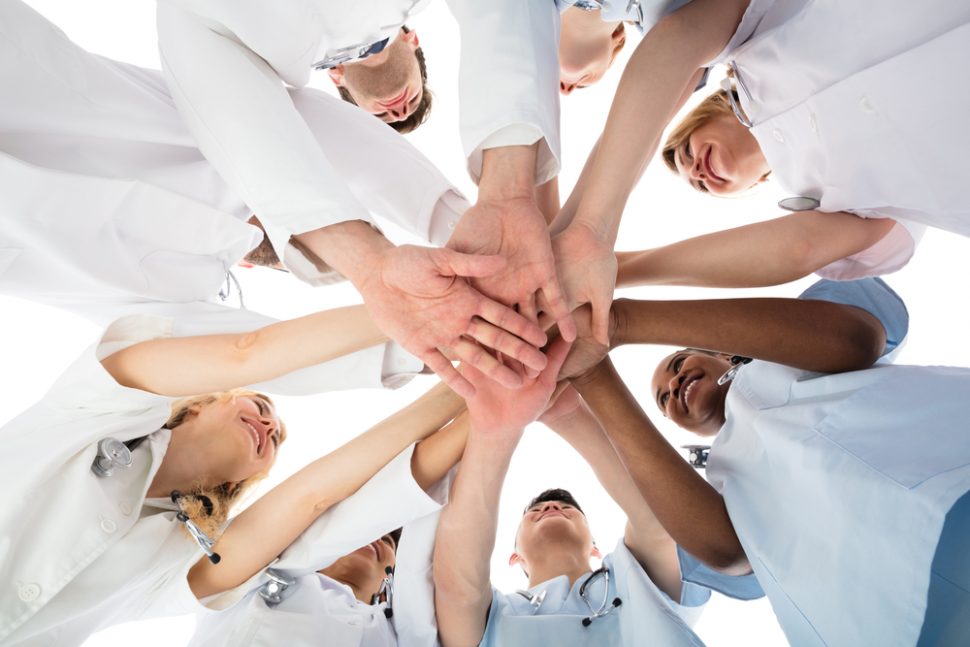 We understand how overwhelming and time-consuming searching for a new career opportunity can be. Excella takes the stress out of the search, by working with you one-on-one to match your skills, interests and experience with the ideal career opportunity to ensure your success. Whether you are interested in a new permanent position, contract, per diem or travel assignment, Excella takes the time to learn who you are both on a personal and professional level, so that we can match you with an ideal opportunity. Excella understands that your skills are in great demand. If we don't currently have the job opportunity you are looking for, a recruiter assigned to you will continue to proactively look for opportunities that match your requirements.
Excella partners with a wide variety of facilities including but not limited to:
Hospitals
Urgent Care and Clinic Settings
Ambulatory Surgery Centers
Long-Term Care & Skilled Nursing Facilities
Rehabilitative Facilities
Private Practice Physician Offices
Dental Practices
Radiology and Imaging Centers
Laboratories
Dialysis Centers
Pharmacies
Home Care Agencies
Schools
A host of many other Clinical Settings
Excella strives to achieve a long-term partnership with you and recognizes that our success depends on your satisfaction with our internal staff and talent-matching services. We understand and appreciate the enormous level of trust you have placed in choosing to work with us and plan to grow along with you as your career advances and evolves. In return, we are committed to solidifying a personal relationship with you to fulfill your current and future career goals.
Please contact us today to learn more about our attractive bonus programs and to secure your first assignment!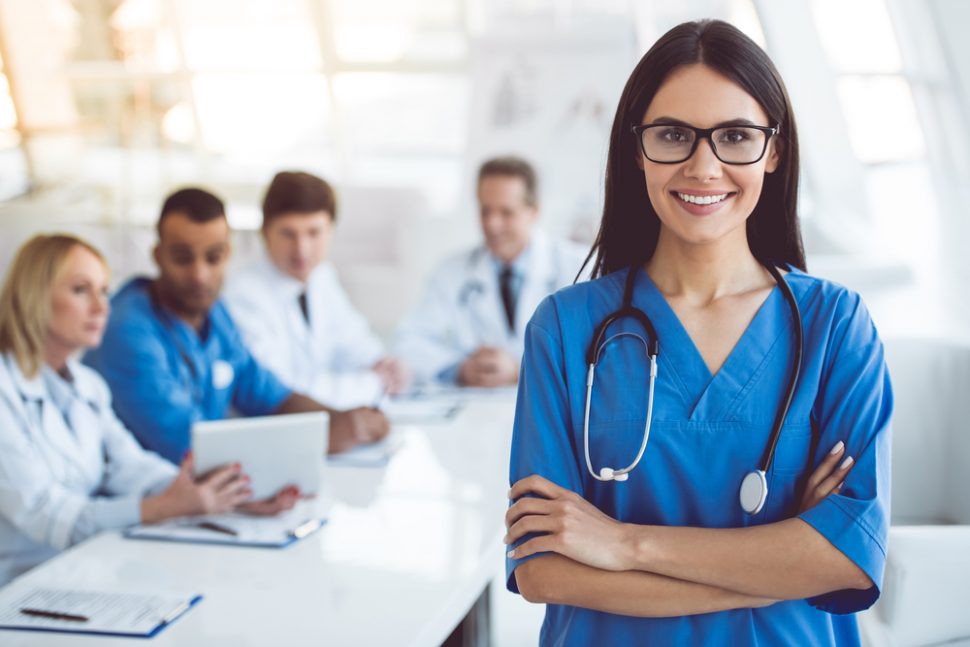 We provide access to 'hidden' opportunities not publicly advertised.
We conduct a confidential, customized search for suitable openings, based on your skill set, experience level and preferences.
We provide a comprehensive profile of the employer including expectations, organizational and supervisory reporting structures, corporate culture, etc.
We pre-qualify then present you as a strong employee to the hiring managers.
We only need you to provide credentials to us once. We can then present you to multiple top opportunities.
We offer the best pay rates in the industry.
We will remain in touch as you transition into your new position.